Christmas Holiday Deals Live Now! Deals will run through 12/15/23!
5% off Annealers and 18% off Burstfire Reloading Tools!

***Flat rate shipping may include FREE expedited shipping to guarantee arrival by Christmas Eve 12/24/23.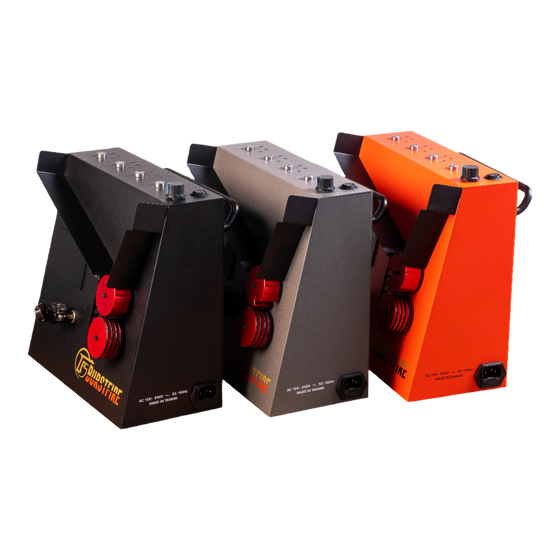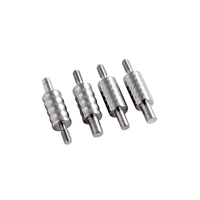 NEW - Gen 2 - Burstfire -2 in 1 - Annealer & Case Prep Center
Save on the 3 things most of us don't have enough of. Time, Money, and Bench / Storage space. Introducing the first of its kind! Annealing & Case Prep Center Combo! Do all your case prep within a single, compact unit! Automated the process of annealing. Extend brass case life. Improve consistency and accuracy. Case prep center will enhance brass case prep speed, consistency, and uniformity.
Shop the Product
Learn More
NEW GEN 2 - Burstfire 2 in 1 Annealing & Case Prep Center
Burstfire
Complete Case Prep Tool Kit
Dimensionally correct within SAAMI spec. Sharp and durable. Blades will not dull after only a few hundred or couple thousand cases! Backed by lifetime warranty!
View Item
Garmin
Xero C1 Pro Chronograph
The most essential data for ballistics calculations is projectile speed. A chronograph is the best tool for the job. Whether you're handloading for the range or building arrows for the hunt, the Xero C1 Pro chronograph provides the speed data you need to hone your craft.
Order now
NEW PRODUCT RELEASE
Toolless - Short Case Feed Ramp
Attached between the two wheels to accommodate short cases such as 38/357, 44 mag, 44-40, 300 blkout, 6mm BR.
The feed ramp is magnetic, offering a simple, toolless adapter that can be quickly attached and removed, with the purpose to further expose the neck of the shorter cases. Simplifying torch adjustment and annealing process.
Order now
Burstfire Neck Tension Gauges
Introducing the Burstfire Neck Tension Gauge - The essential tool for any serious reloading enthusiast. This device accurately measures the amount of tension inside the neck of your brass cases, ensuring consistent and precise neck tension every time.
Order now